Made for the Mountains Vinyl Sticker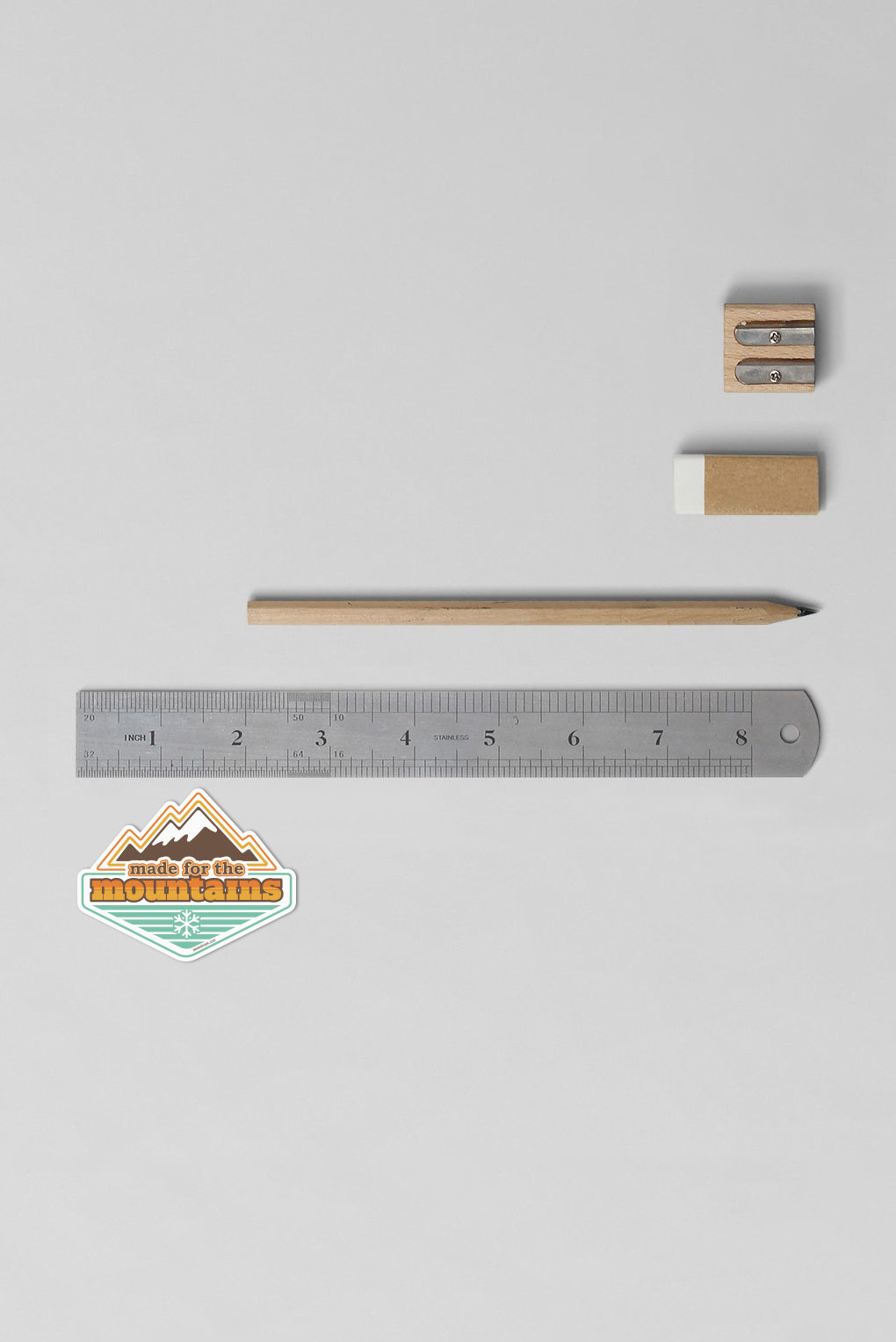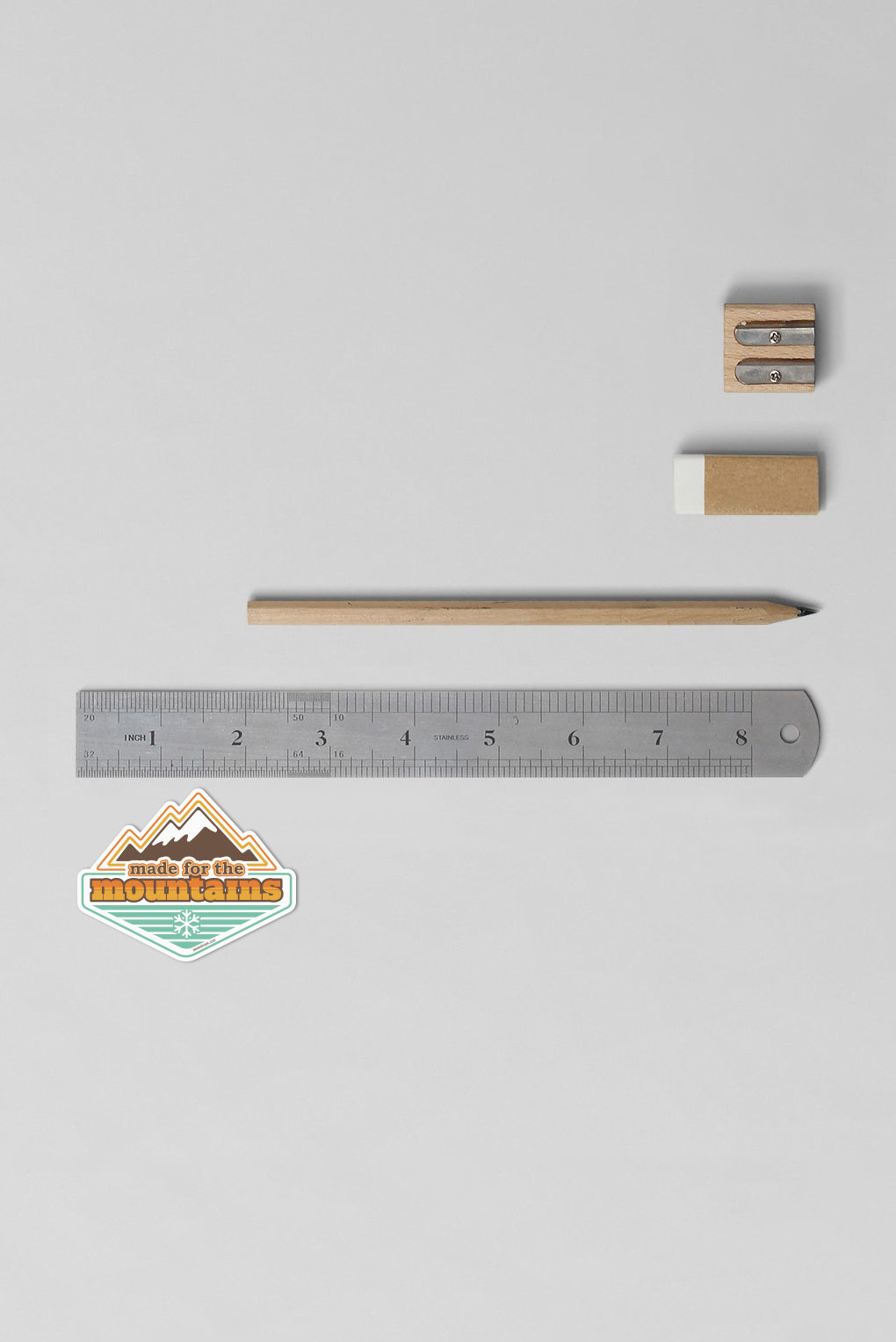 Made for the Mountains Vinyl Sticker
Express your love for peaks, valleys, and the trails in between. You were made for the mountains. And this Made for the Mountains vinyl sticker was made for you.
Designed for mountain lovers and outdoor adventurers, its retro-vibe will also be sure to add a little style to your journal, water bottle, laptop, or car.
These all-weather stickers are resistant to fading, scratching, tearing, and water. They can even be safely run through a dishwasher. In summary, they'll hold up to whatever adventure you take them on.
Details
3.3"w x 2.6"h, matte die cut sticker

Made with thick, durable vinyl with a UV laminate

Soft, non-glare finish

Permanent adhesive (which simply means it may leave residue when removing)

Professionally designed and packaged on the west coast of British Columbia

Designed by me. Produced with the help of a production partner.
© Amanda Weedmark. All rights reserved.