Outdoor Junkie Vinyl Sticker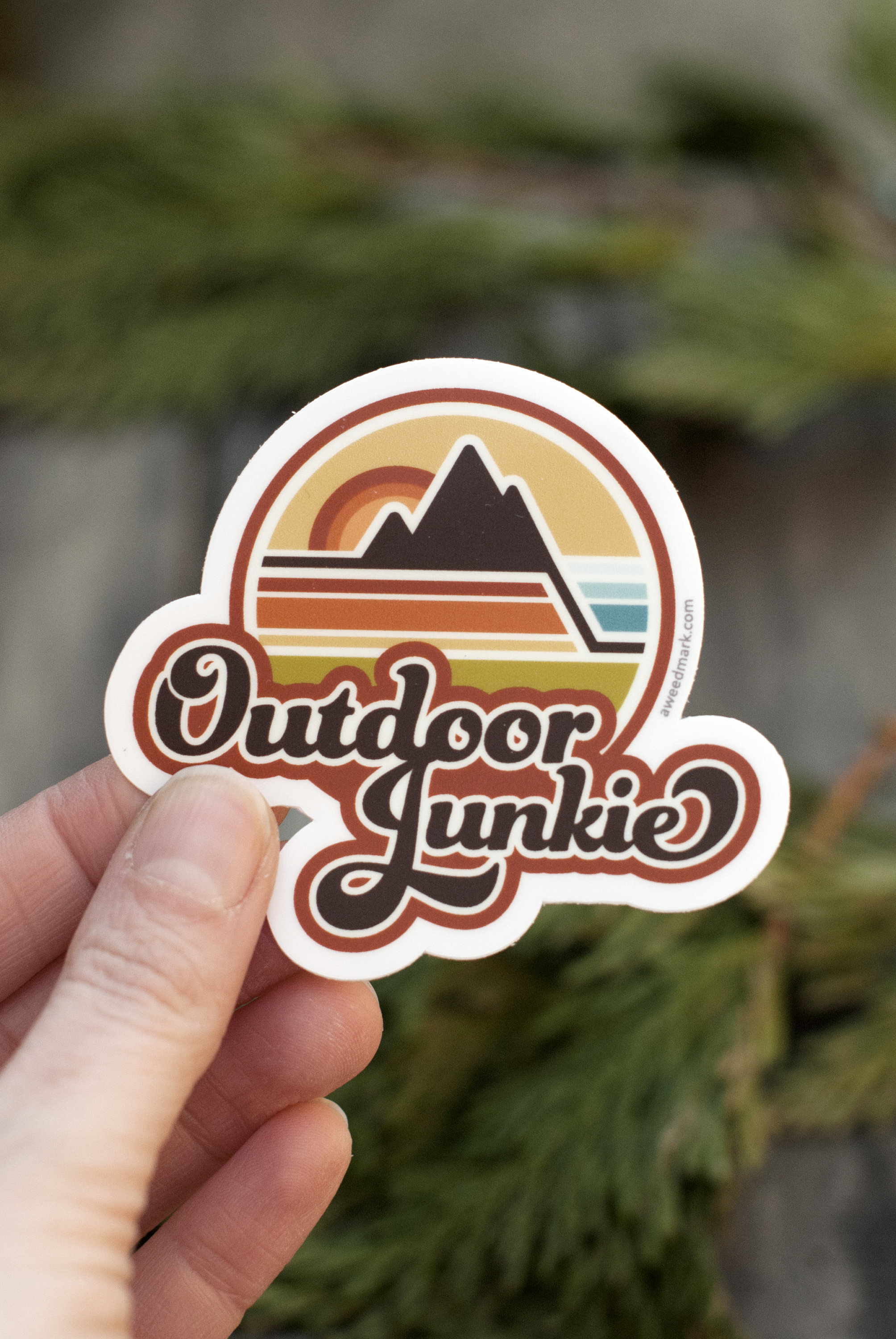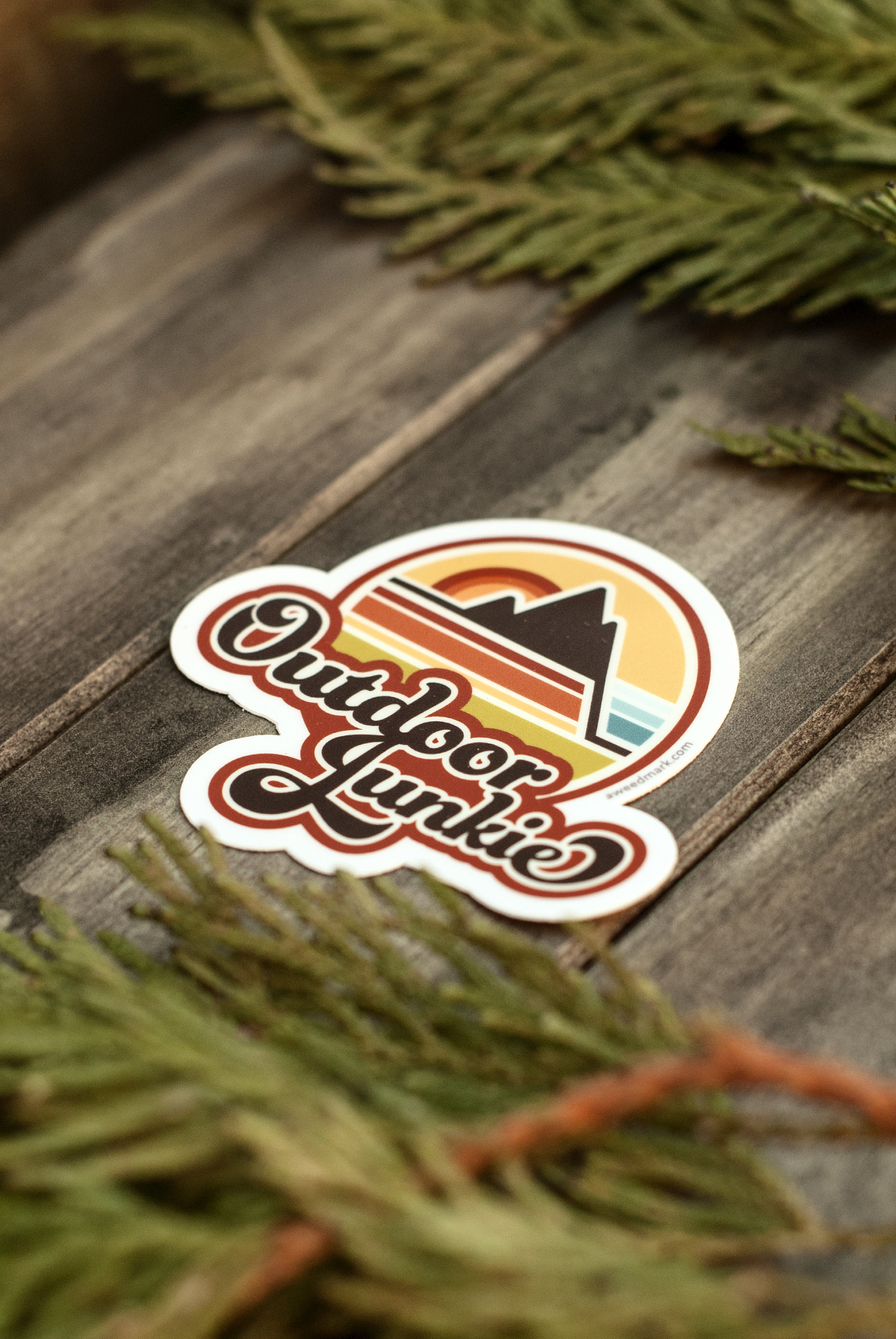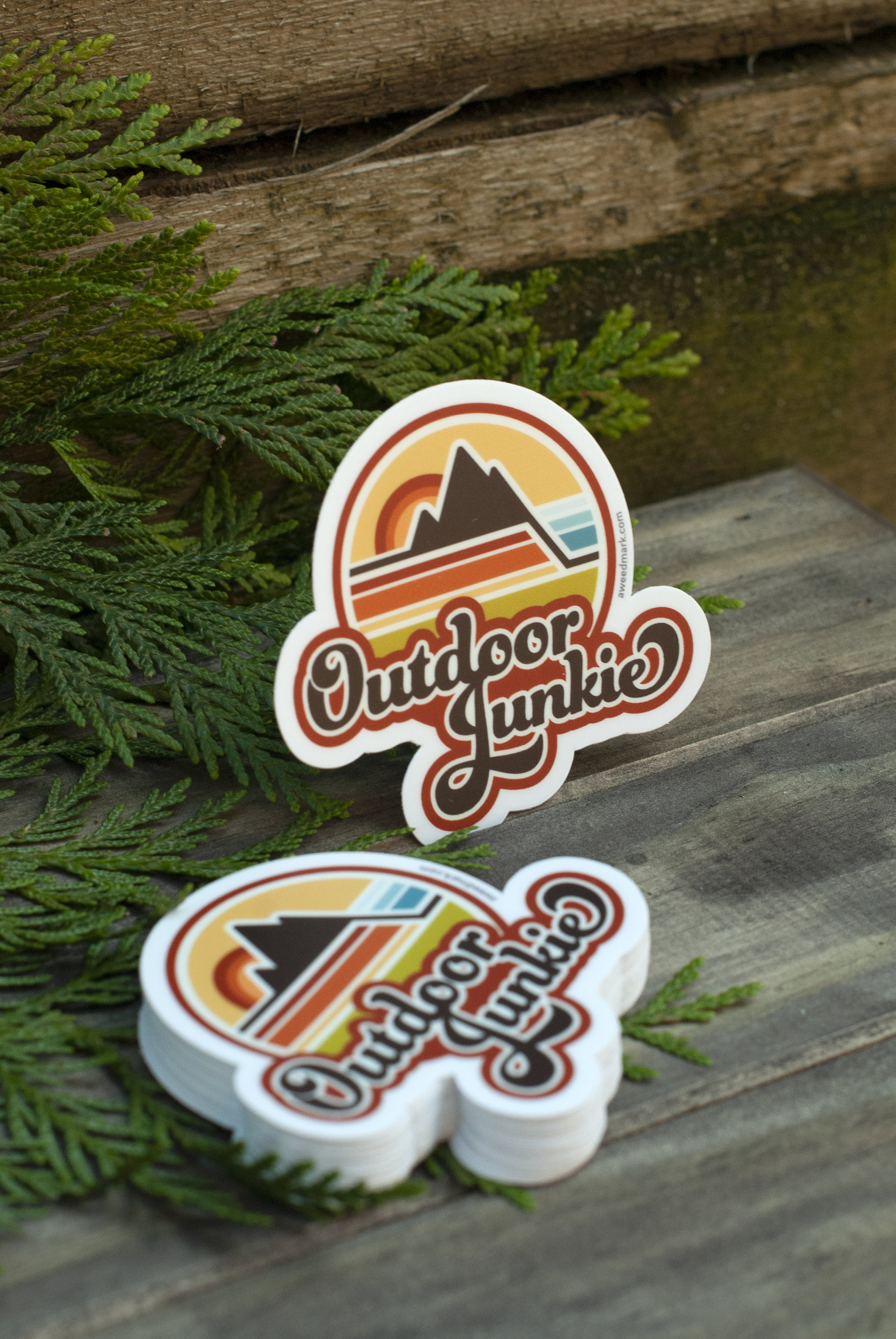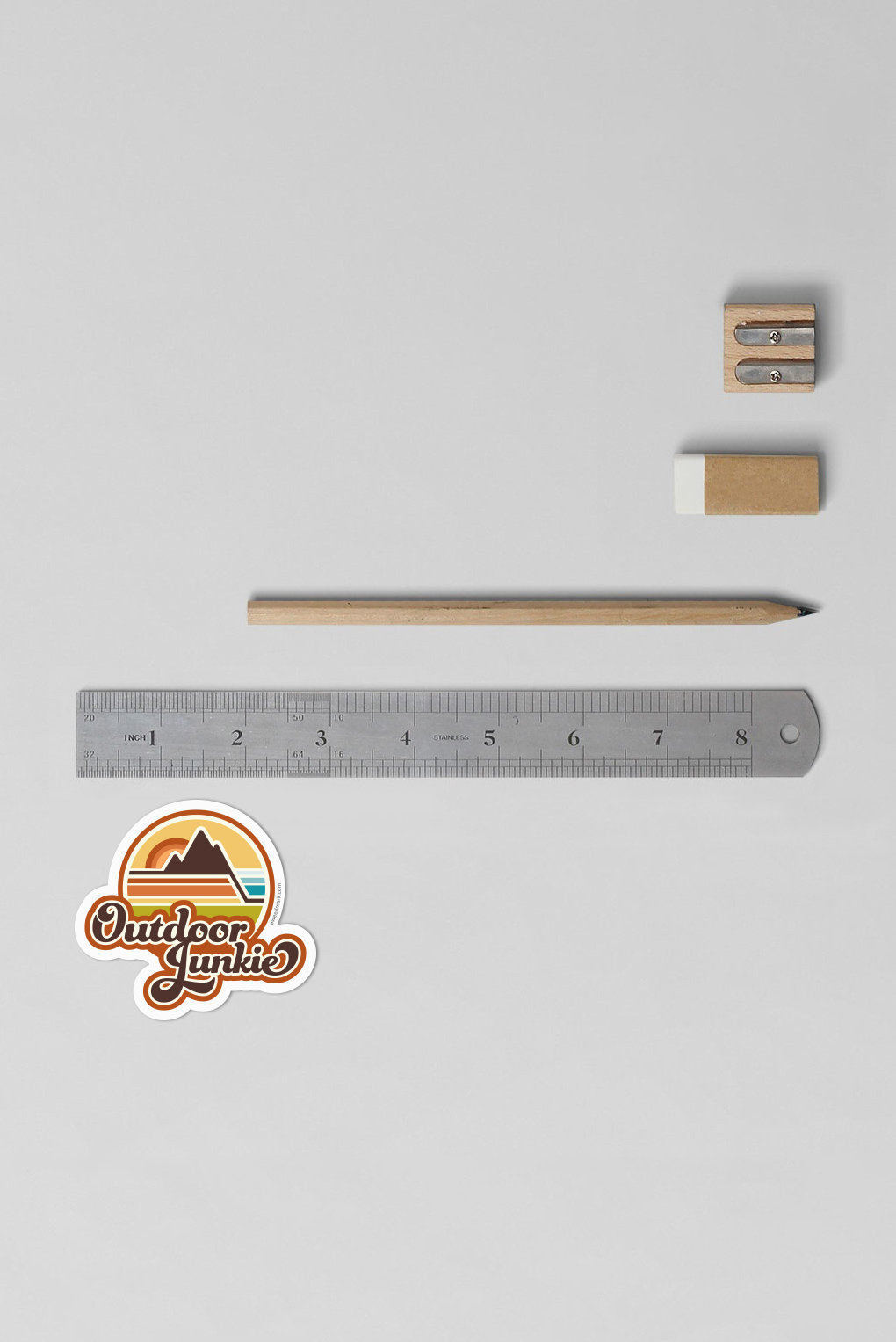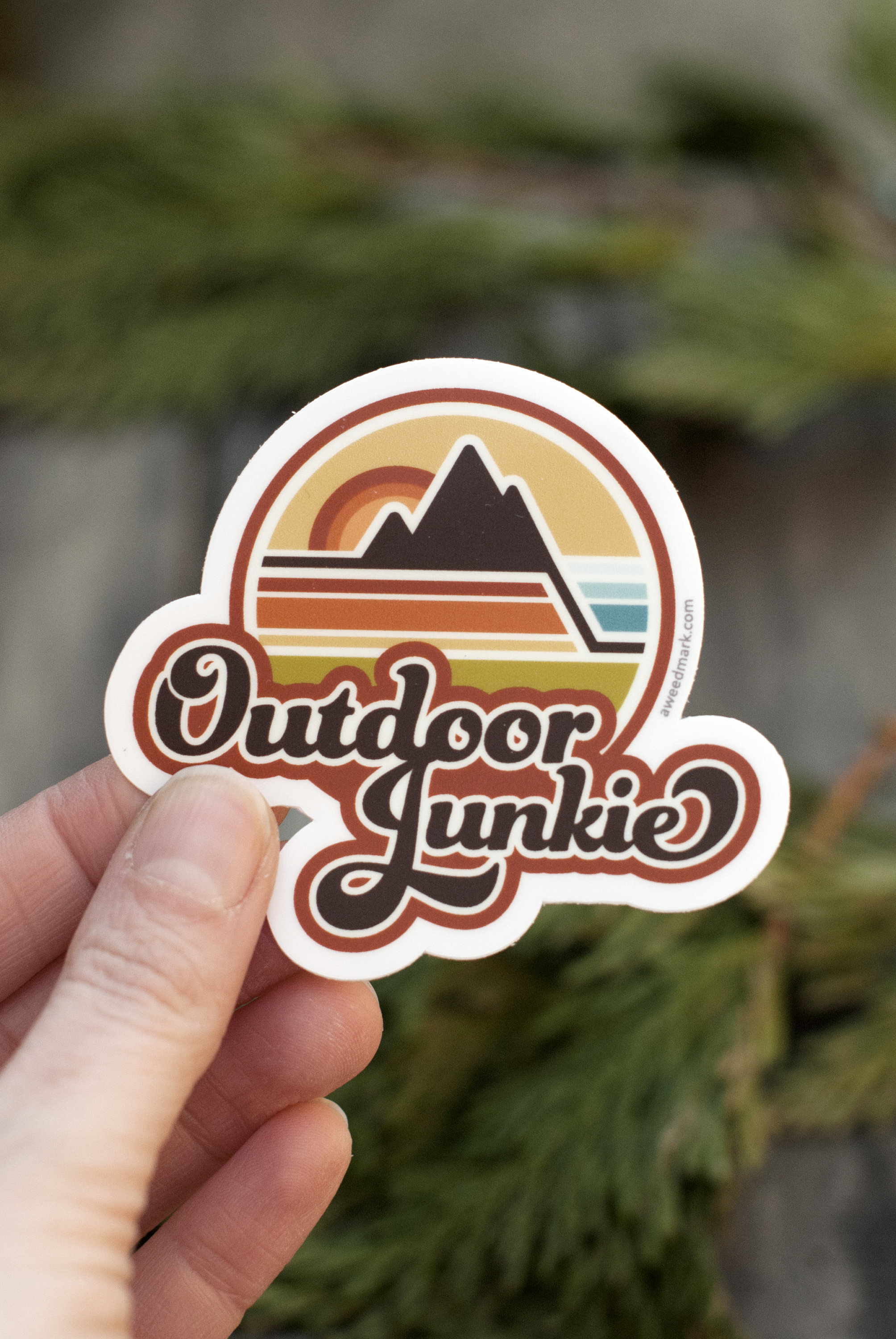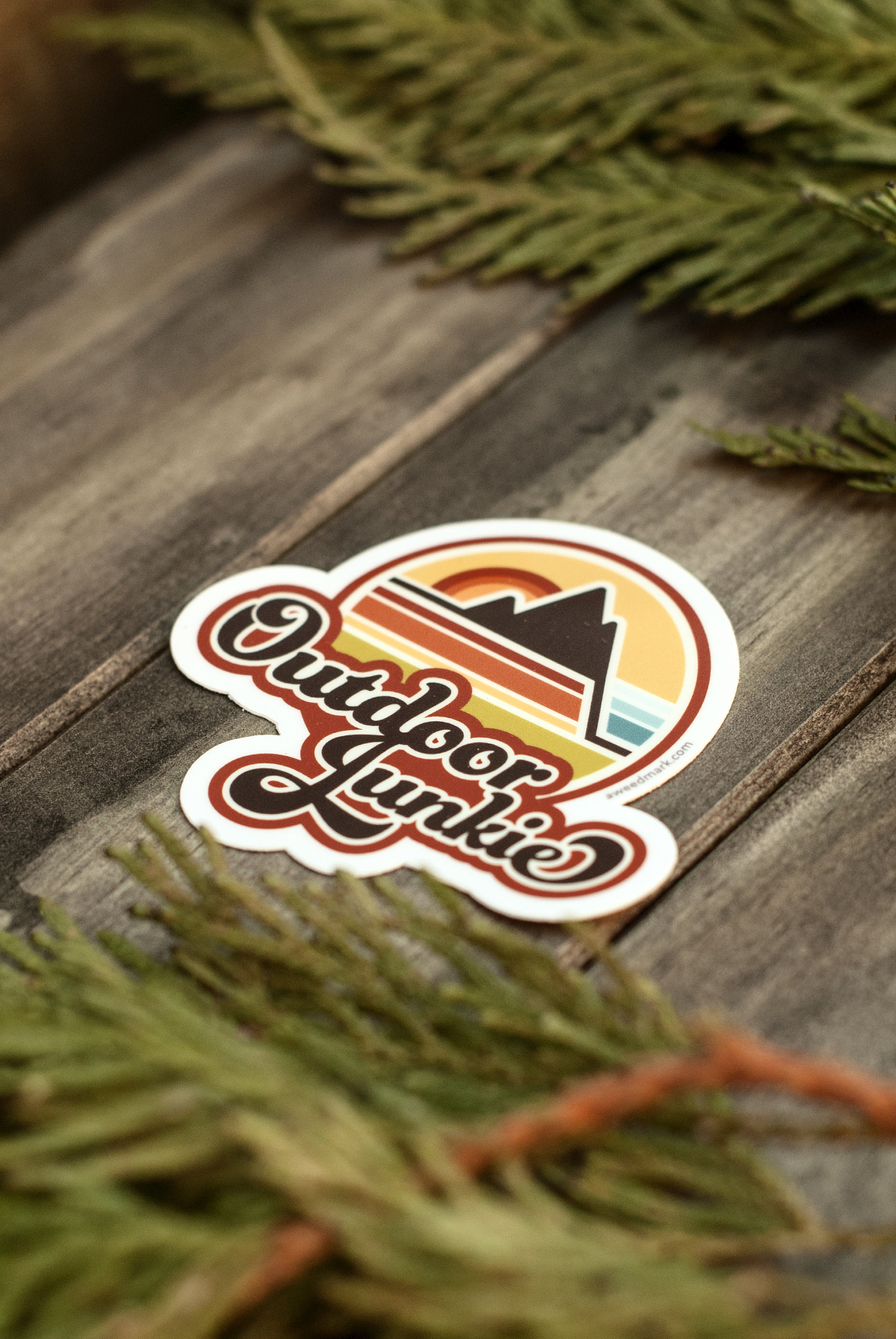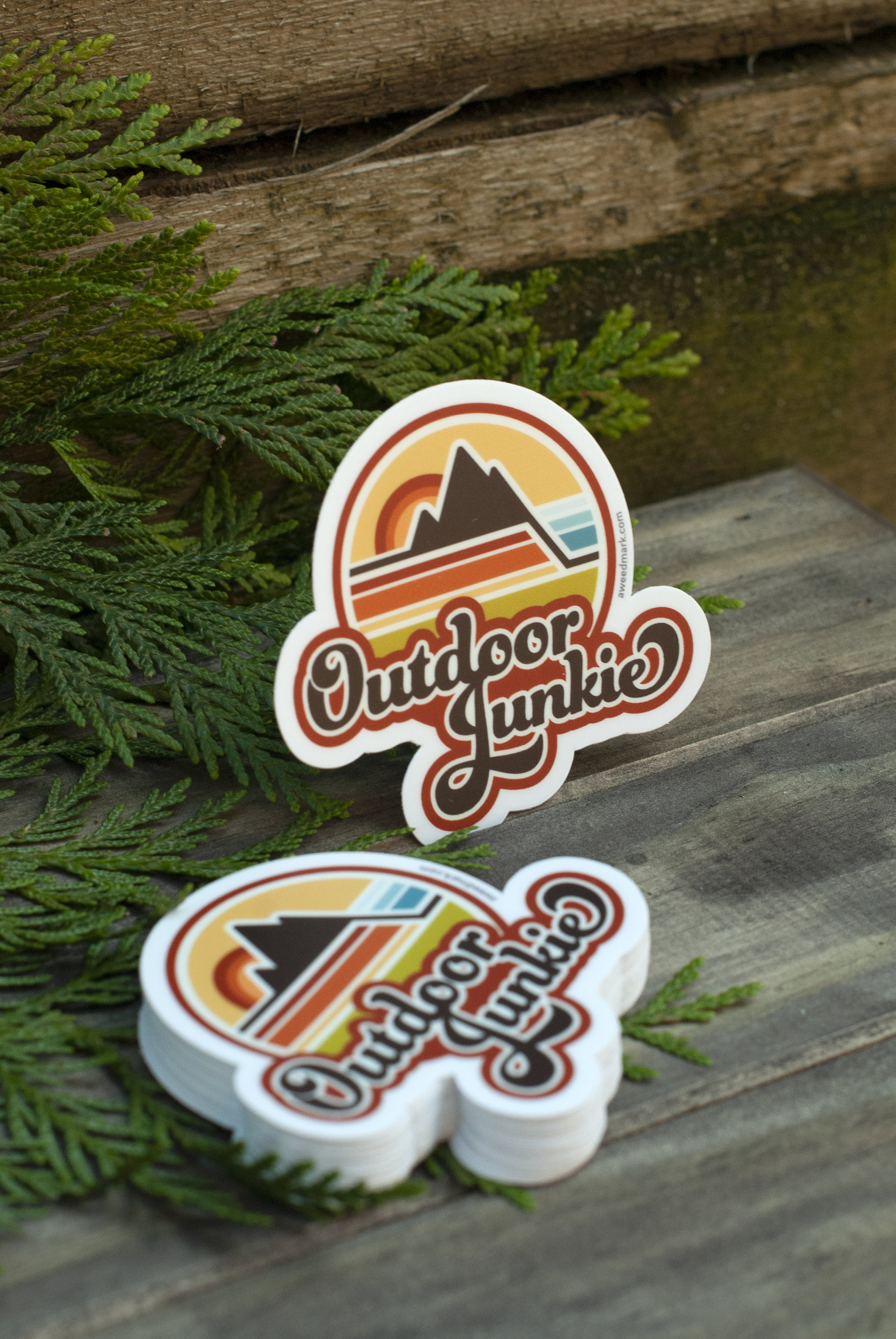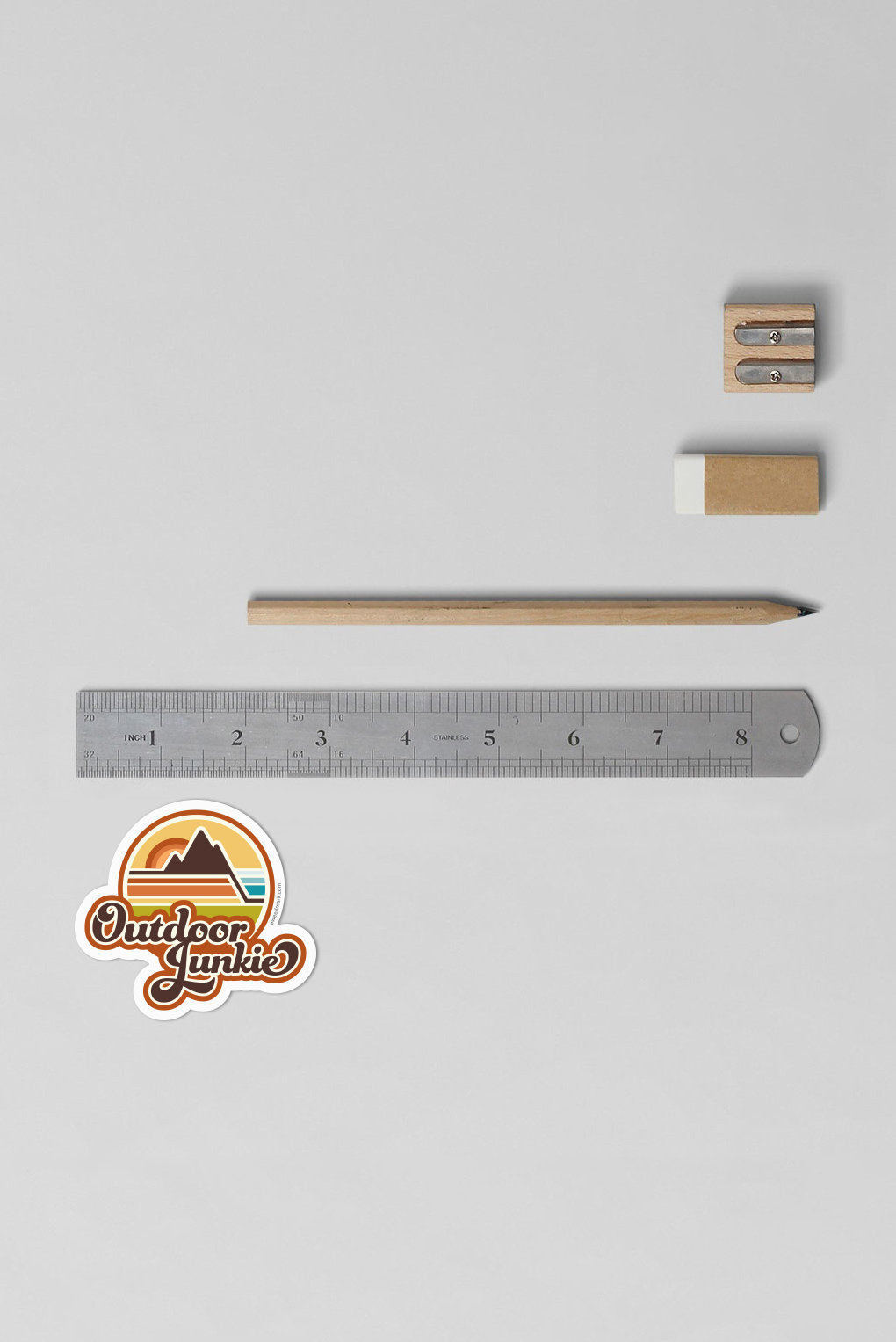 Outdoor Junkie Vinyl Sticker
An outdoor adventure vinyl sticker designed for those who spend more time outdoors than indoors.
Perfect for adding some outdoor adventure vibes to journals, water bottles, laptops, or cars.
Stickers made for adventure.
All stickers are weatherproof stickers resistant to fading, scratching, tearing, and water. They can also be safely run through a dishwasher.
Details
3"w x 2.8"h, matte die cut sticker

Made with thick, durable vinyl with a UV laminate

Soft, non-glare finish

Permanent adhesive (which simply means it may leave residue when removing)

Professionally designed and packaged on the west coast of British Columbia

Designed by me. Produced with the help of a production partner.
© Amanda Weedmark. All rights reserved.
You Might Also Like